Committed to Fighting for Our Clients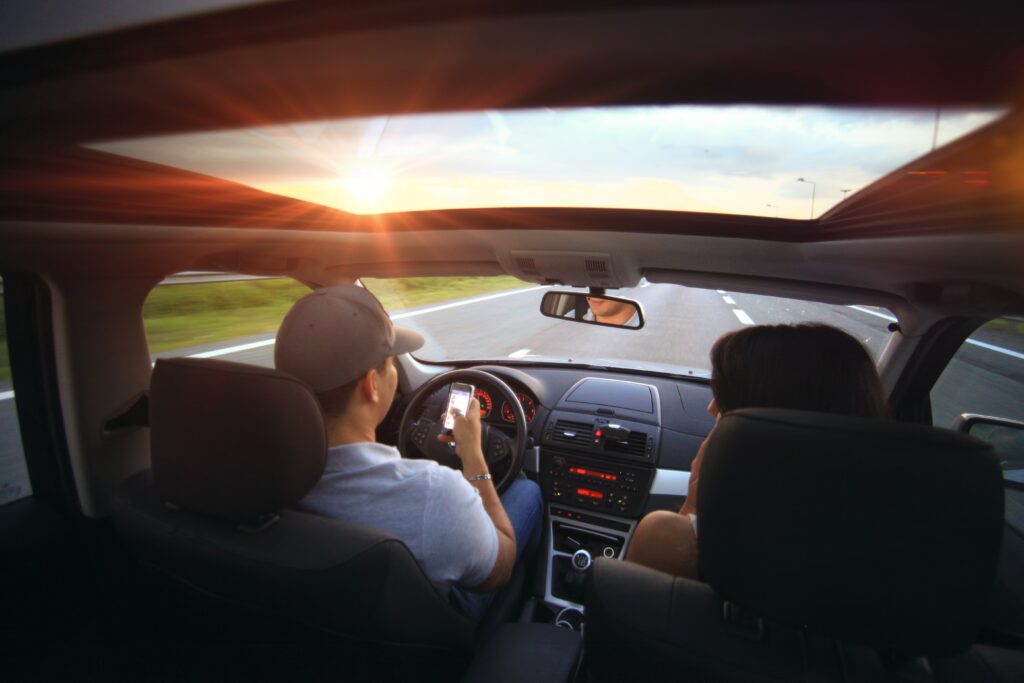 Car accidents cause injuries every day. We understand the mechanism of the injuries and we can help you the proper obtain medical care.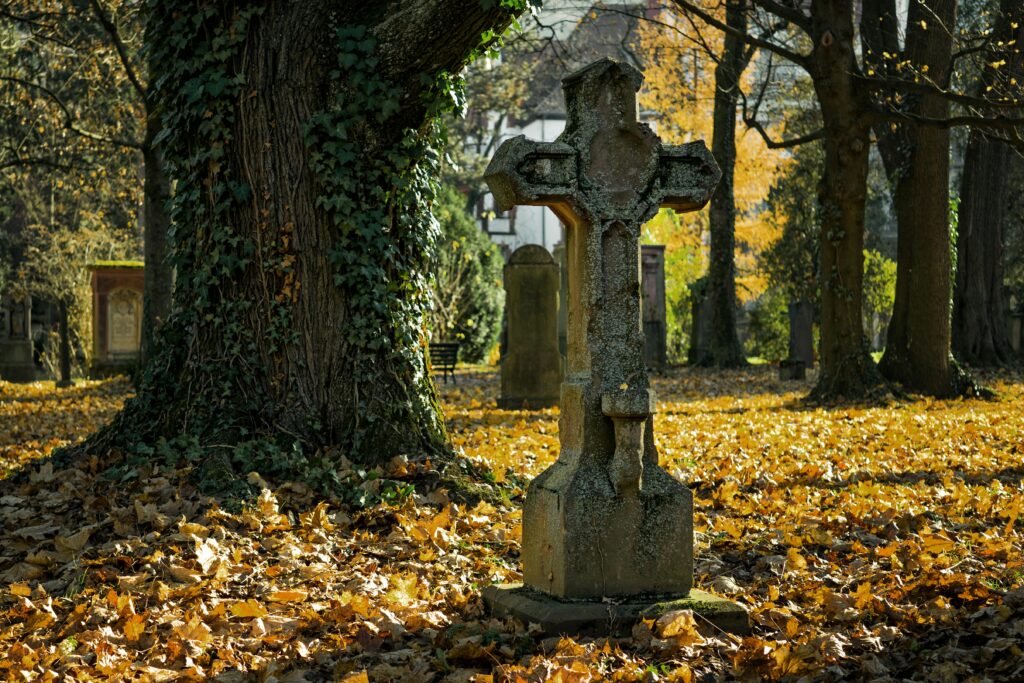 Fatal accidents leave the surviving victims with an incredible loss. We help families with their claims and the criminal restitution.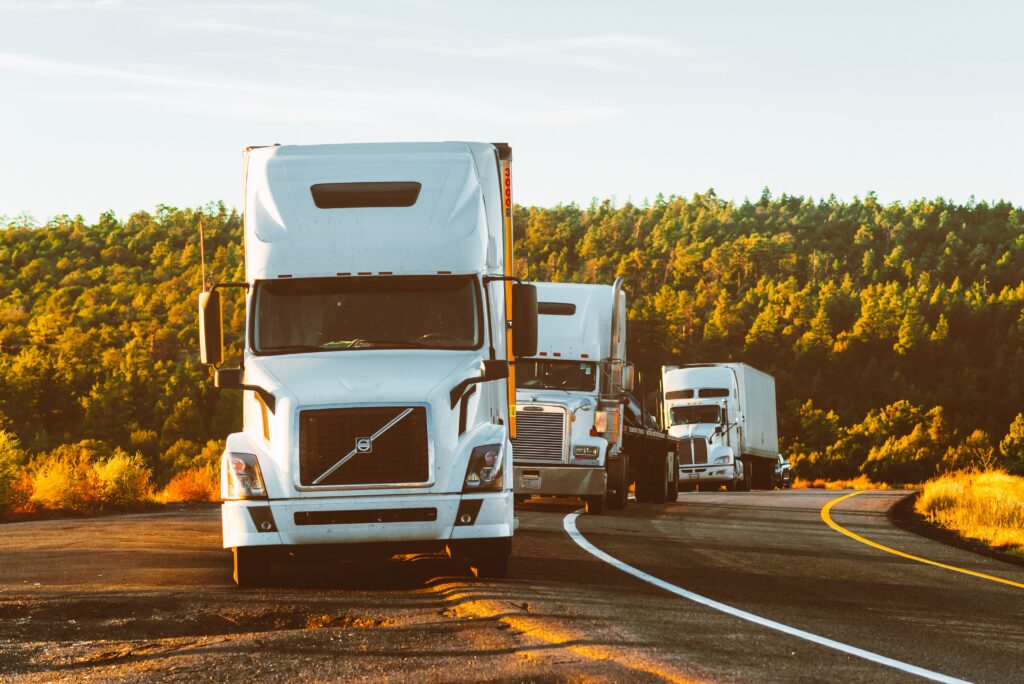 Accidents with commercial trucks cause severe and permanent injuries. Important information must be obtained from the truck quickly.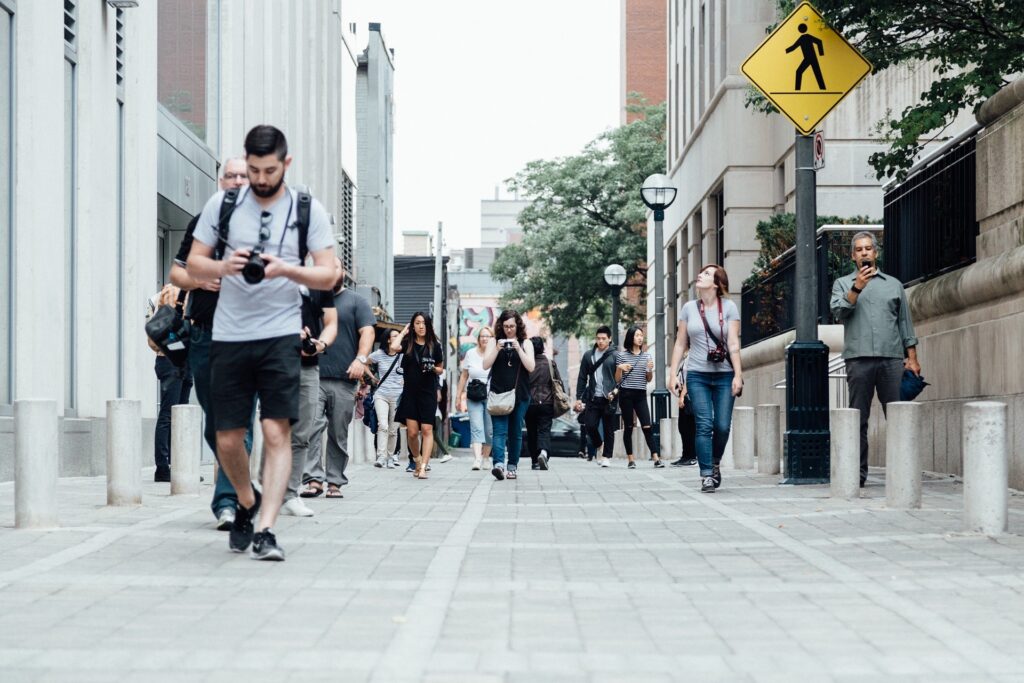 Pedestrian accidents commonly leave the injury victims with long term or permanent spinal damages. Other related injuries take very long to heal.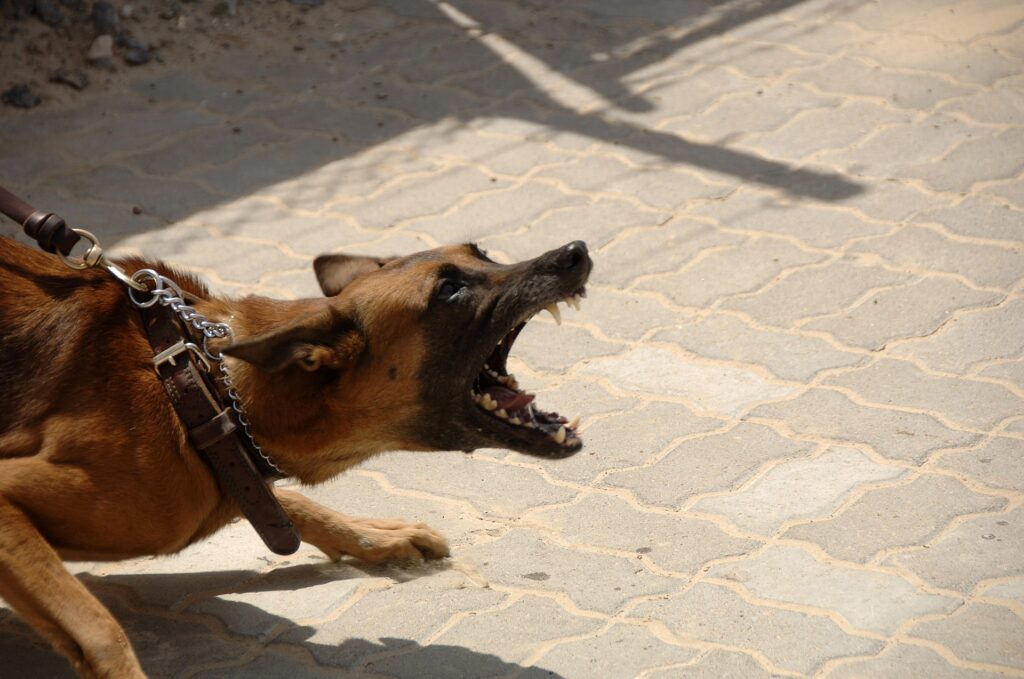 Dog bites can leave permanent and visible scarring on the victim's skin. Dog attacks can also lead to nerve damage that is constant and painful.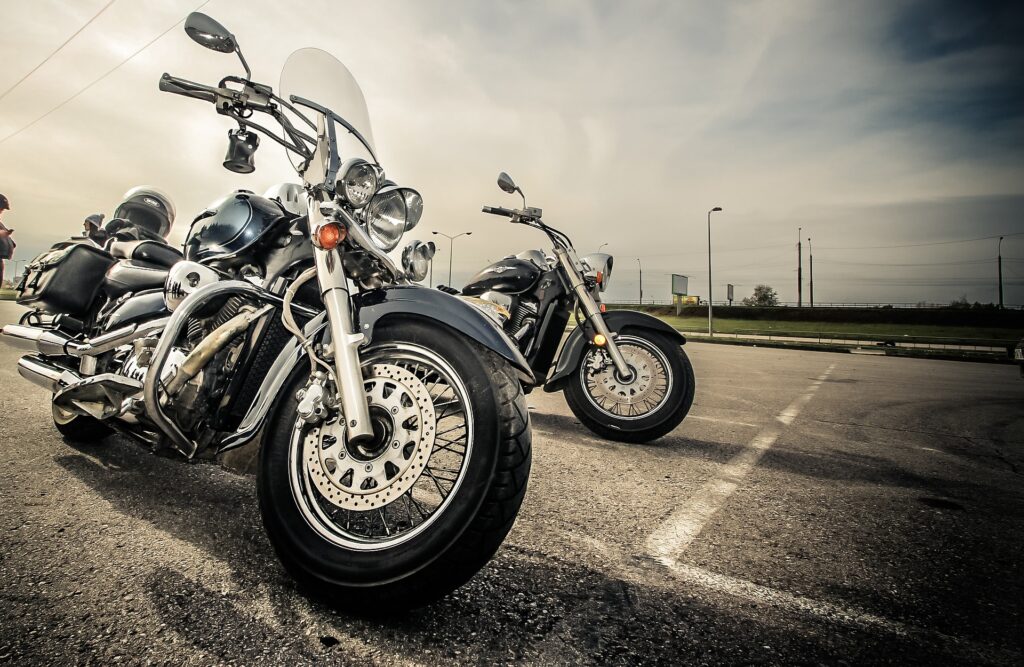 Motorcycle accidents can lead to severe injuries and fatalities. At times, the collision is so great that the rider's helmet does not prevent a death.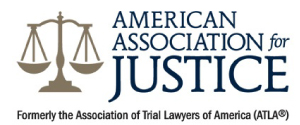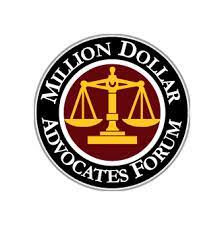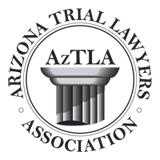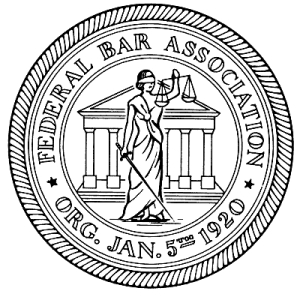 Call Us 24/7
We are available any day of the week. Our attorneys and investigators can obtain the initial information on your case, secure evidence, and prepare your case for litigation, if necessary.