Injury Attorneys Who Care
We take an individual approach to each of our cases. One client may need a surgery while another may need therapy for a back injury. Car accidents can cause many different injuries and it is our goal to help you recover your health and to advocate for your best interests and the best possible outcome in your injury claim.
Litigating Your Case
Most auto insurance companies will try to pay you the minimum amount of compensation to do away with your claim. In some cases, your claim will be denied. You need to be ready to litigate your claim for a better result.
Preparing Your Case for Trial or Arbitration
You should provide all of your losses to the arbitrator or the jury. Think about what you no cannot do anymore and the time that you lost away from your family, your activities, and your job. Do you have permanent damages? Will you need medical care in the future? Consider using an expert report for your future damages. Perhaps your ability to work has been affected or you may need pain management for the rest of your life. Consider using a Life Care Plan, a Medical Cost Projection Report, or a Loss of Earnings to demonstrate the losses in income or future company profits.
Using the Right Tools to Present Your Injury Claim
You will need more advanced tools to present your losses and damages to the trier of fact. Use these reports for your arbitration, mediation or trial.
Life Care Plans
(Evidence for Present & Future Economic Damages)
You may need to prove damages into the future if you have a permanent injury. The expenses into the future can sometimes exceed the current medical costs.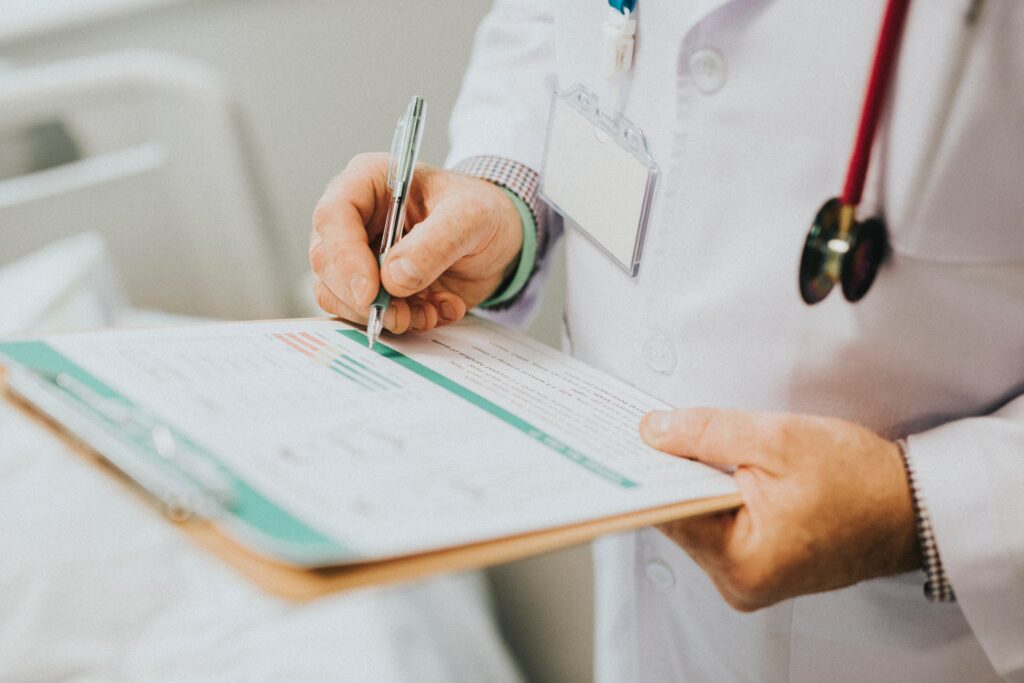 Medical Cost Projections
(Prove Medical Costs)
Medical costs can be very expensive over a lifetime. Some of our clients need treatment for 5 to 10 years (or more) after the collision.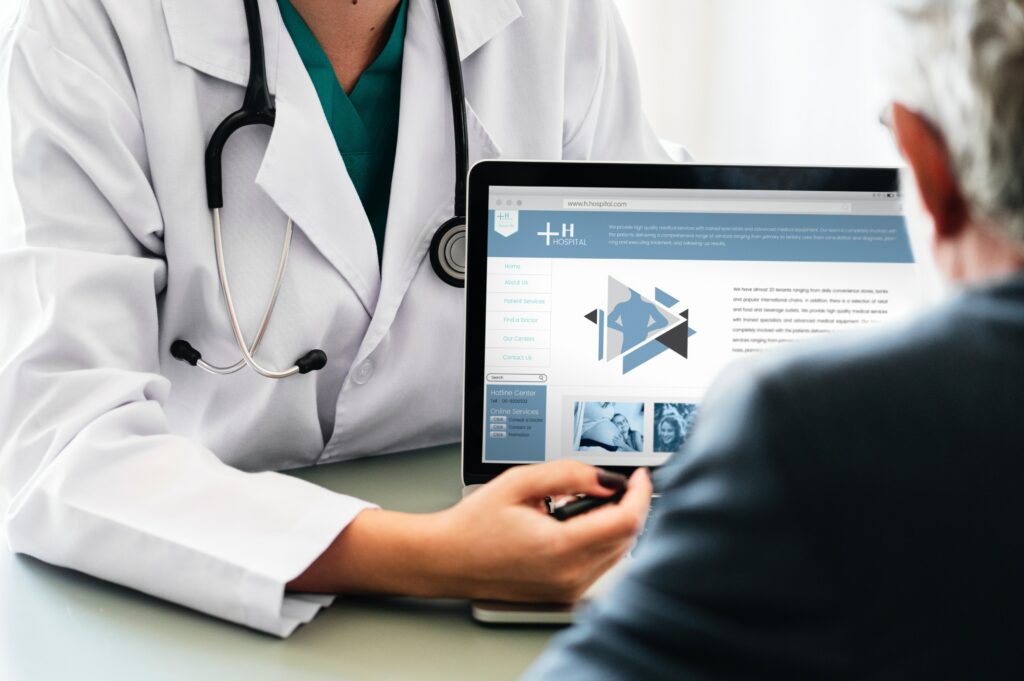 Loss of Earnings
(Computing Economic Losses – Past and Future)
Use an economist to compute your lost earnings and other damages. Your business losses and individual income loss should be paid by the adverse carrier.
Why is it important to hire a personal injury lawyer?
Hiring a personal injury attorney in Arizona can have numerous benefits for those who have suffered harm as a result of someone else's negligence. Here are a few key reasons why it's important to consider hiring a personal injury attorney in Arizona.
Expertise: Personal injury lawyers have a deep understanding of personal injury law and the claims process. They can help guide you through the complexities of the legal system and ensure that your rights are protected.
Negotiating with Insurance Companies: Insurance companies are motivated by profits and may not have your best interests in mind. Personal injury attorneys have the experience and knowledge to negotiate with insurance companies to obtain the maximum compensation you are entitled to.
Proving Negligence: Proving negligence can be a complex process, and personal injury lawyers have the skills and resources to gather the necessary evidence to build a strong case. They can use their knowledge of the law and experience to prove that the defendant was at fault for your injuries.
Maximizing Compensation: Personal injury attorneys have a thorough understanding of the damages that can be recovered in a personal injury case, including medical expenses, lost wages, and pain and suffering. They can help you pursue the maximum compensation for your injuries.
Taking the Case to Court: If a fair settlement cannot be reached, personal injury lawyers have the experience and knowledge to represent you in court. They can provide strong representation and ensure that your rights are protected throughout the legal process.In conclusion, hiring a personal injury attorney in Arizona can provide you with peace of mind, ensuring that your rights are protected, and that you receive the compensation you deserve.
Any Questions?
Contact us about any of these services to obtain the proper medical and independent expert reports to maximize the settlement in your injury claim.